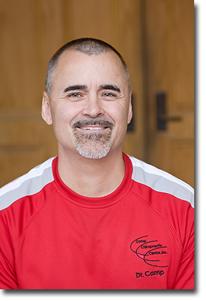 Dr. David Camp B.S., D.C.
Dr. Camp graduated as a Doctor of Chiropractic (D.C.) from Palmer College in 1993 and has been serving the health care needs of South Puget Sound since. He is a member of the Washington State, South Puget Sound, and Christian Chiropractic Associations. Dr. Camp has specialized training in the care of athletes, nutritional testing, cranial adjustments, TMJ adjustments, and orthotic casting. His techniques include Diversified, Gonstead, Pettibon, SOT, Torque Release, and MDB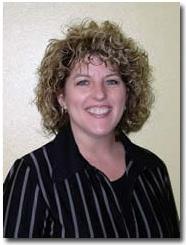 Jeanna has been managing the office for over 20 years now and if she can't answer your questions about insurance coverage, etc., we have a problem! Jeanna takes care of all of the day to day business of running a successful chiropractic office.
​​​​​​​Email:officemanager@campchiro.com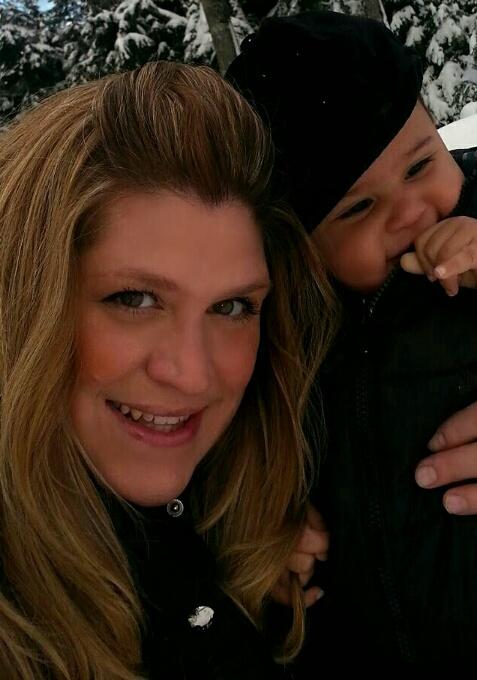 Wendy Larson LMP

Wendy graduated from the Seattle Massage school in 1997. She served a six month internship at Stevens Hospital in 1997, as well as a six month intership at the Puget Sound Tumor Institute. She is a member of the AMTA (American Massage Therapy Association). Wendy has been WA Department of Health Board of Massage Certified since 1998. She earned Medical Massage Certification in 2007, and Sports Massage Cerification in 2010. Wendy has been trained to use many different massage treatments including: Swedish Massage, Trigger Point Therapy, Whiplash Recovery, Orthopedic Massage, Myofascial Release, Chronic Pain Management, Injury and Surgical Recovery, Scar Tissue Re-alignment, Nerve and Joint Mobilization, and Athletic Performance Enhancement massage.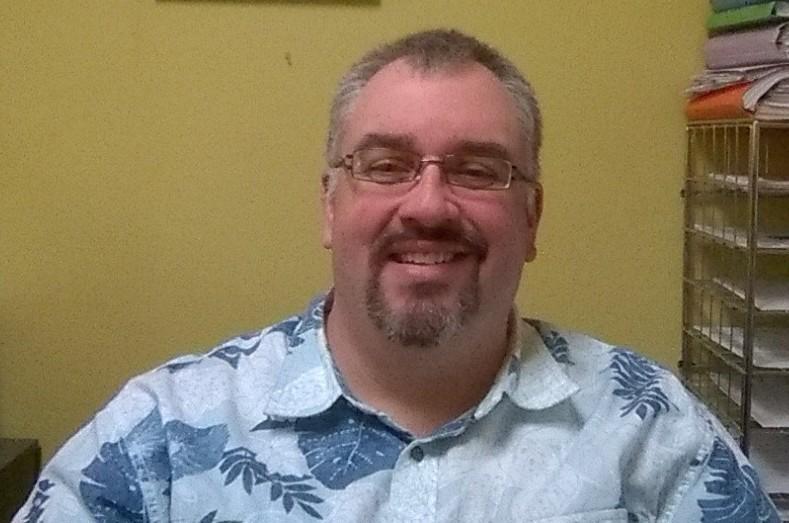 Randy takes care of our accounts receivables, filing, scheduling, technology, and helps with other day to day office responsibilities. Randy is always happy to answer questions that you may have about your account.
Email: billing@campchiro.com